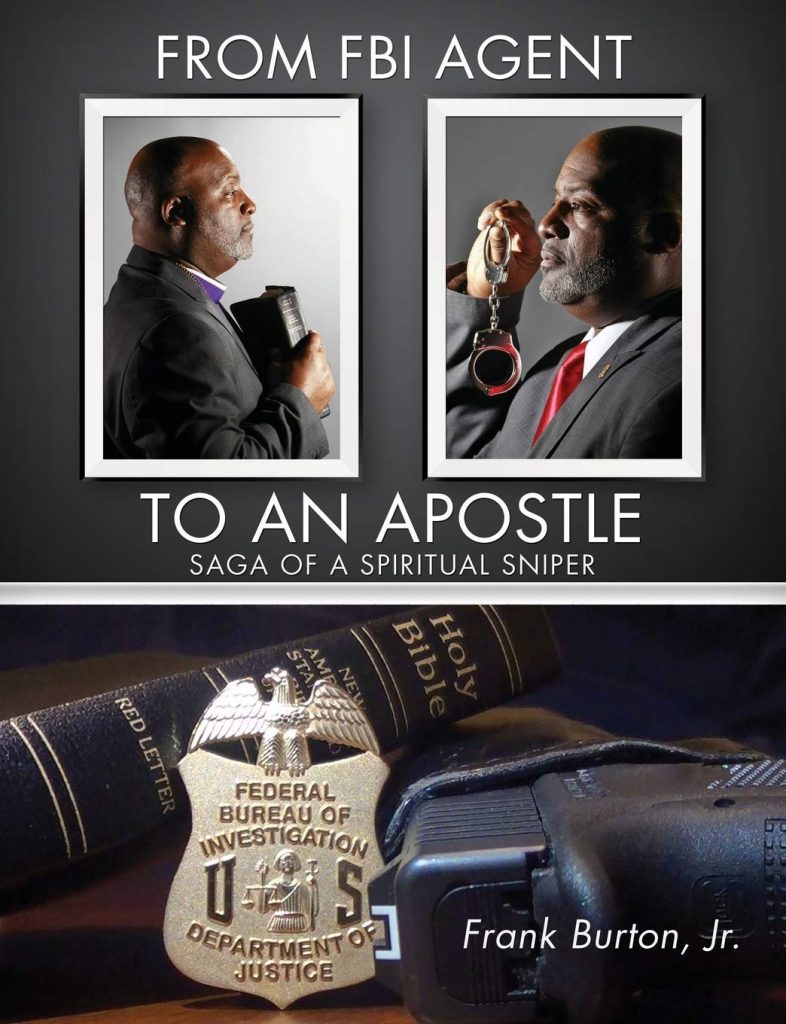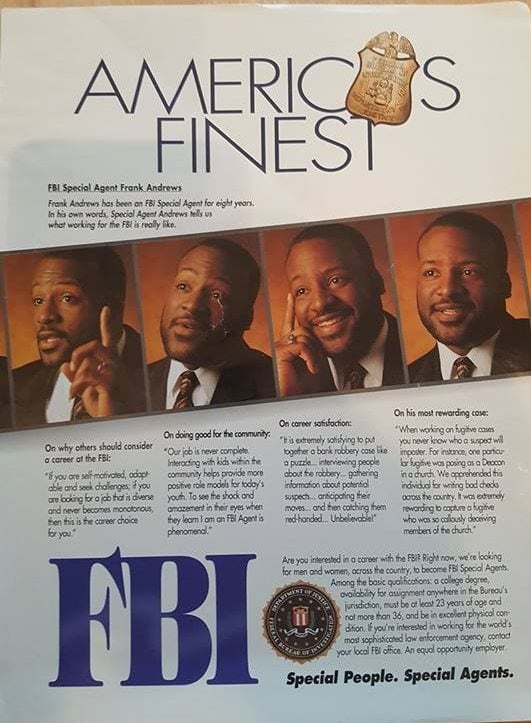 'From FBI Agent to an Apostle: Saga of a Spiritual Sniper' is a book about Spiritual Warfare. It explores how God used Apostle Frank Burton Jr. to solve some of the biggest cases in the FBI and powerfully minister to those in need. By the leading of the Holy Spirit, he was able to become one of America's Finest in the FBI and an "Expert," while being one of the greatest Servants in the Ministry.
Apostle Burton is accomplished and well-rounded in many aspects of life. He has served many of today's ministry greats (as contained in this prolific autobiography), plus ministered the Word of God in many parts of the United States. He was a Hostage Negotiator, Head Media Representative and National Recruiter for the FBI. Apostle Burton's mission is to encourage the Body of Christ and inform them that Spiritual Warfare is real.
Journey with him, as you experience some of the FBI's featured cases, as well as, experiencing some of his most intense warfare experiences. In the end, what he wants all to understand… is that God WINS! Enjoy this Book and allow it to be a blessing to you!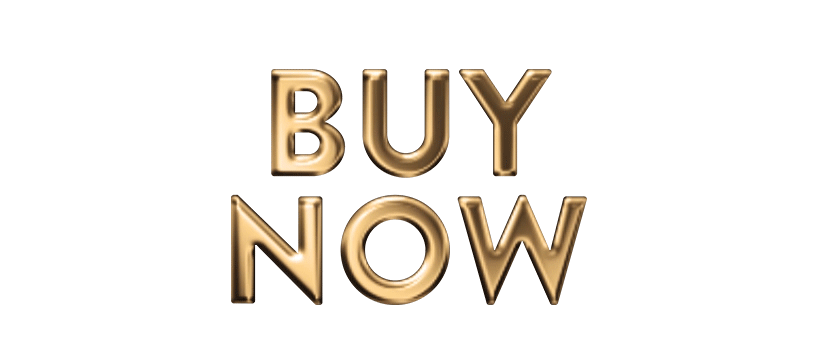 Interviews
Join the Conversation